Let me start by apologizing for the delay in sharing my lovely Tea party. Like everyone, life got a little busy with welcoming a new niece, pool parties and enjoying our stunning weather until lately. So here we are…Throwback Thursday. The only salvageable and decent way to share my party without being so outdated.
Now that I have begged for your forgiveness let's chat about my adult tea party! In December, I inherited some vintage hats from my Grandma DiSalvo. They just had to be saved from the trash as they were a work of art. Then a few months later, I found Grandma Wester's hat collection as my in-laws' house, and I knew it was fate. I was rolling in 27 in the most fashionable way with an adult tea party!

From that moment on, my mind was occupied with delicate patterns, tea sandwiches, champagne bars and way too much pinning. As always, I pin so you don't have to. 😉 My husband Brad was such a good sport, as I would ask to stop by one more shop to find the perfect napkin which inevitably ended in hours at the store with my gushing over the glassware or mini pinwheels. I can get lost for days and even months in an event. I love the attention to detail and the creation of something bigger that can transport guest to a different era, place and emotion.
The morning of my tea party was no different. I woke up at 6 am to shower and start designing my delicate garden tea party. I opened every folding chair, hung up every coffee filter orb and placed every windmill with great care. This event was a collection of all my events throughout the years with a hodgepodge this and a hodgepodge of that! With great care and vision, it became the tea party I gladly share with you today!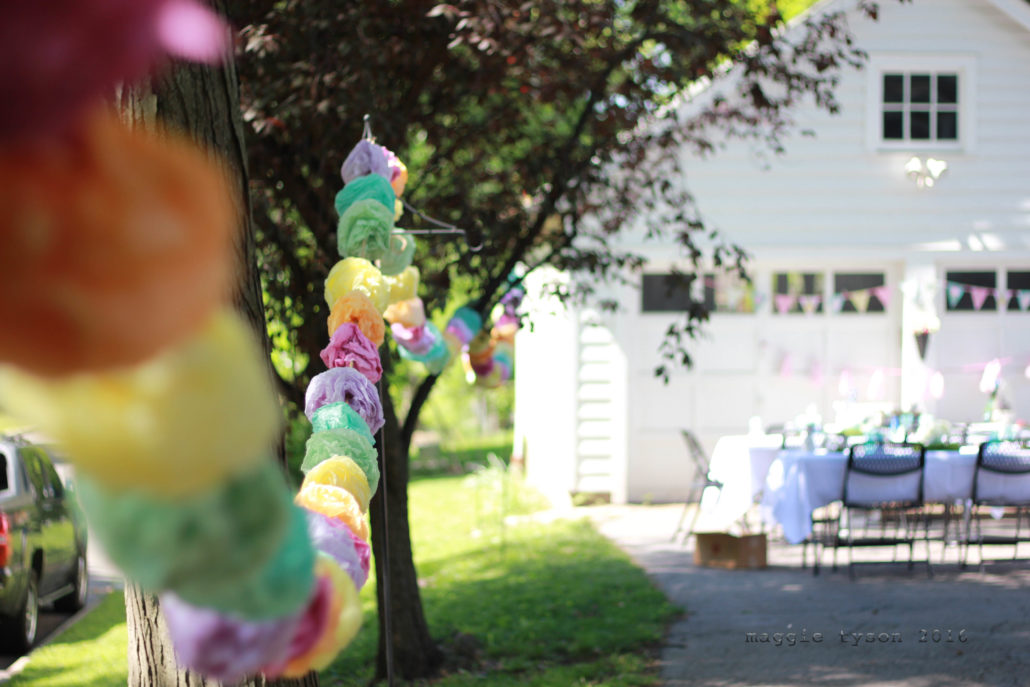 Believe it or not, the coffee filter orbs are 5 years old. They were created for my Senior Dr. Seuss themed dinner. It took hours to hand dye and string 60 feet worth of coffee filter orbs and they couldn't be tossed so easy. Later this summer, I will show you step by step on how you can make your own coffee filter orbs.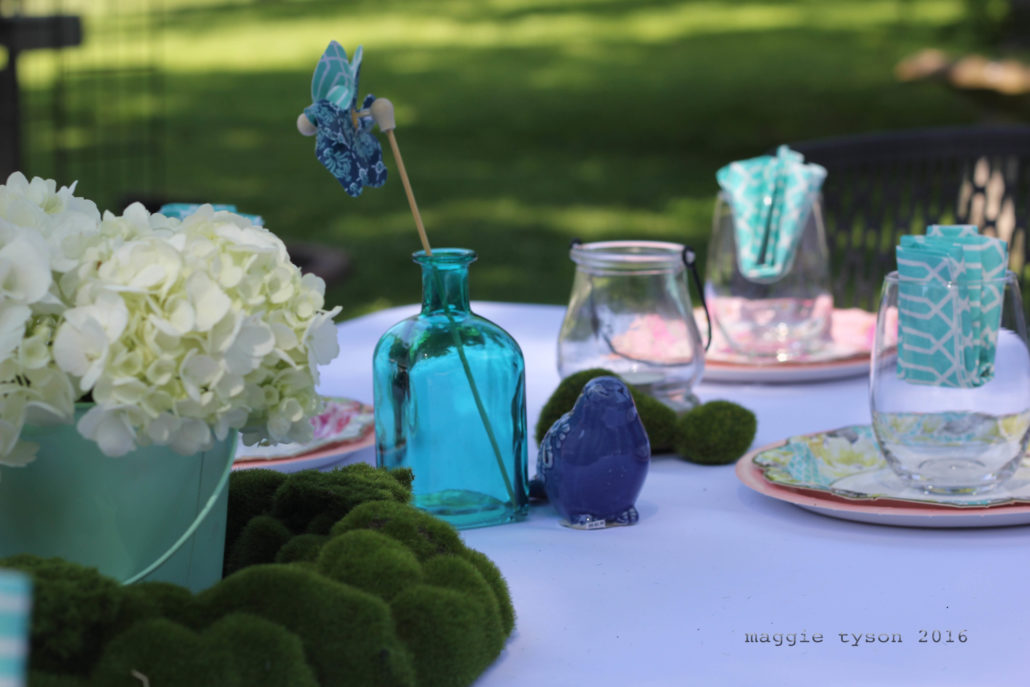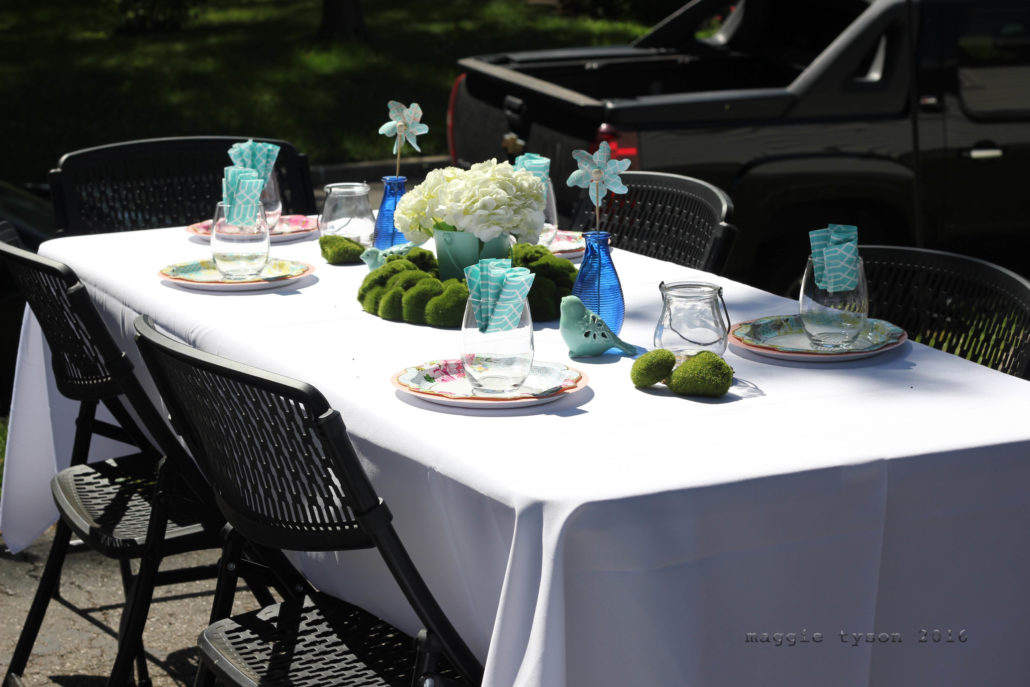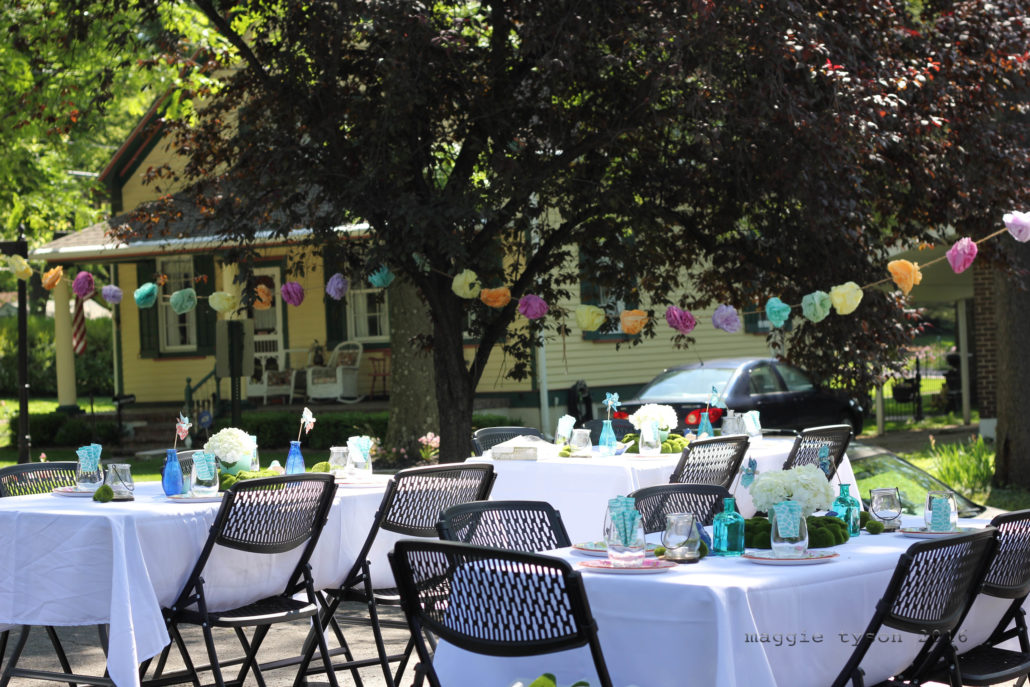 While I sometimes wish parties would consist of decor only, certain social norms require us to feed our guest. My menu was simple as my decor was over the top! My lovely husband made everything – which means taken my store bought items and giving them a little TLC to make them homemade. Aldi's was a life saver and the only store that I went to for all my items. One stop shopping so I can get back to what I love decorating! 🙂
Chicken Salad
Ham Sandwich with Cheese and May on Ciabatta bread
Poppy Seed Salad made with Mom's homemade dressing
Summer pasta salad
Mini apple pies
Chocolate eclairs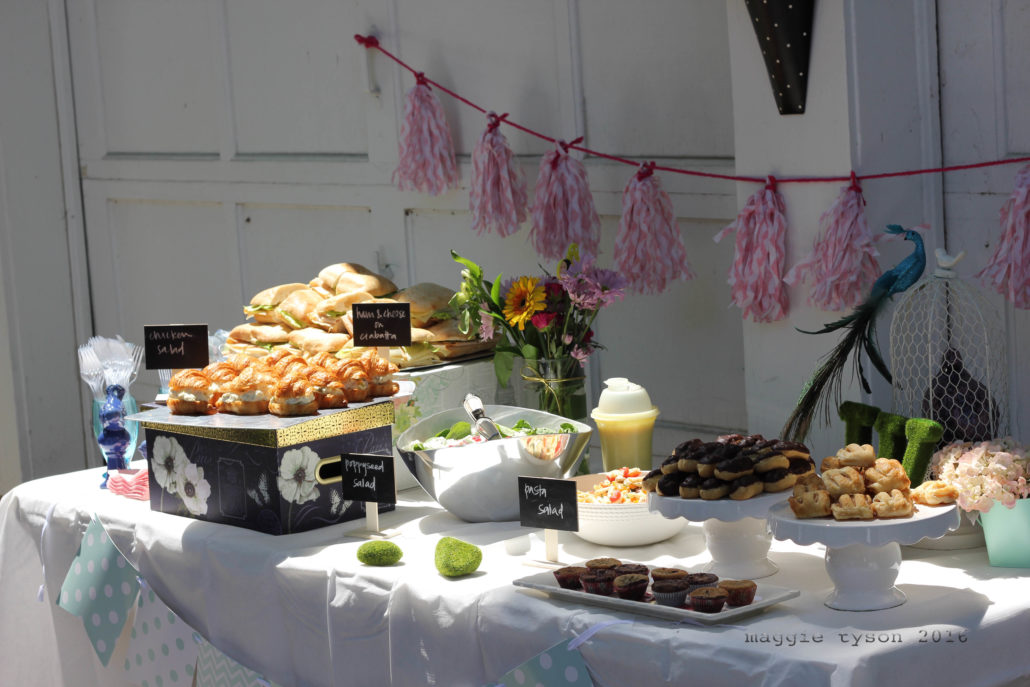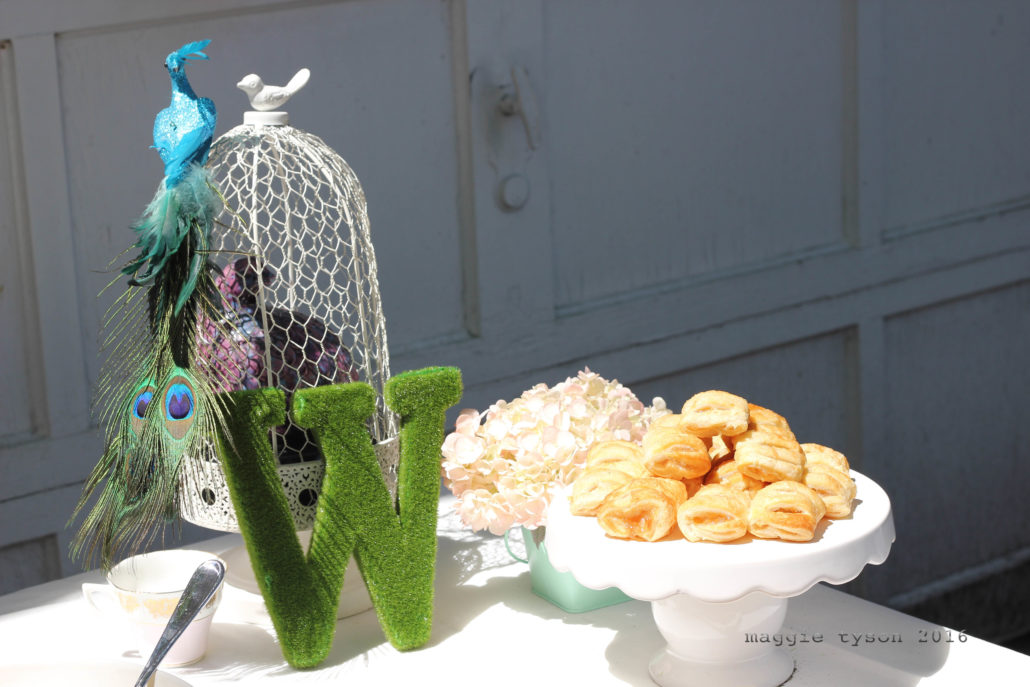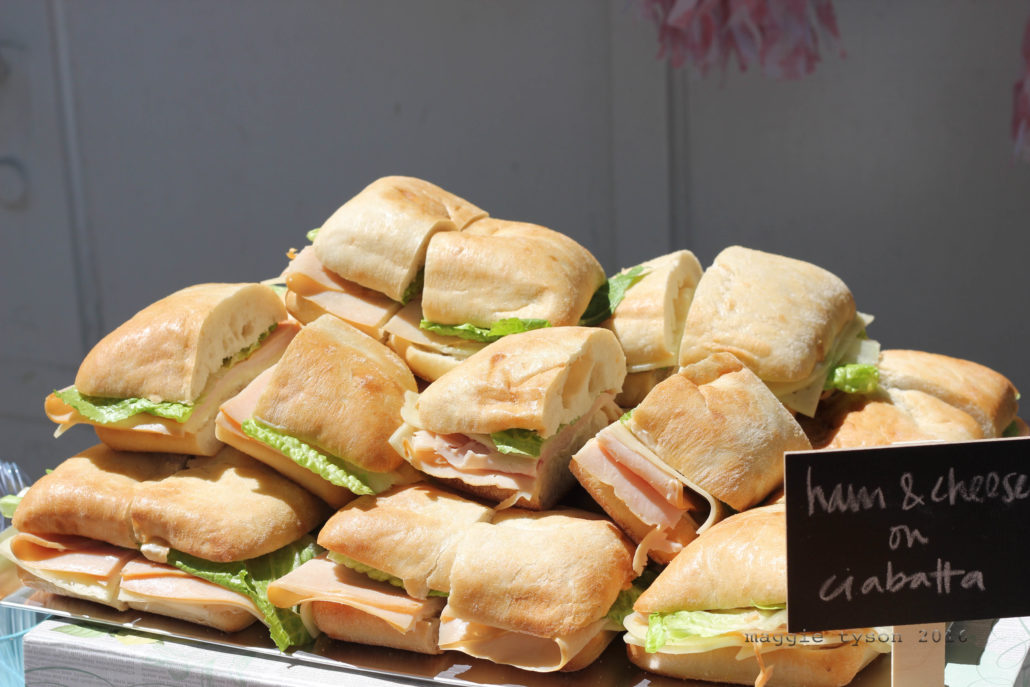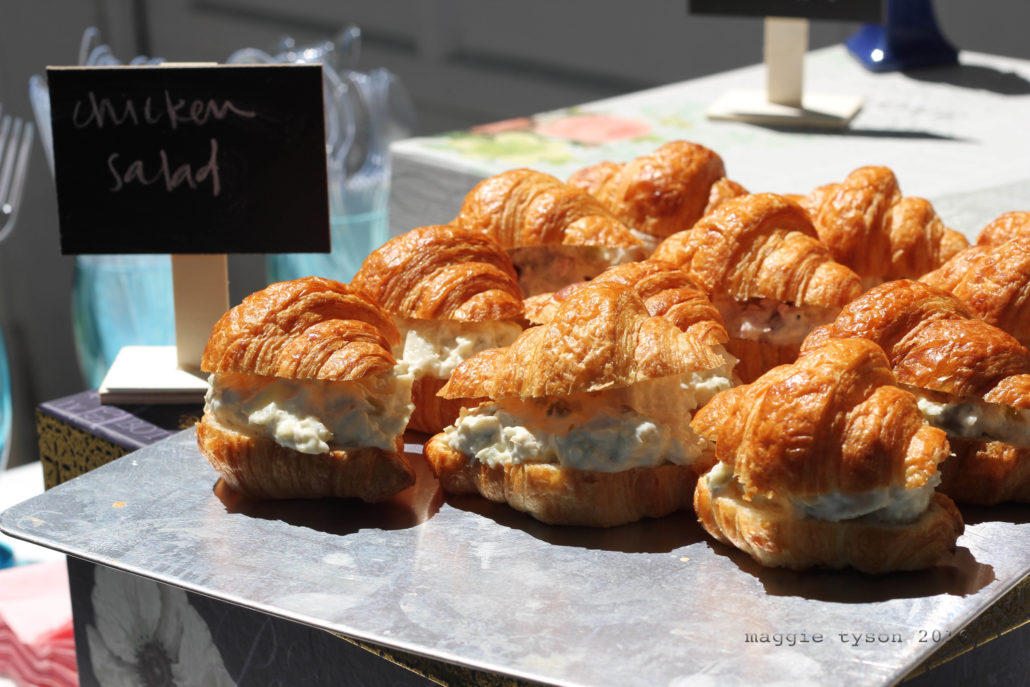 Now you have to have something to drink. Clearly, a bubble bar is the way to go! I purchased some cheap champagne and paired it with a variety of juices. Guests had the ability to make their own drinks with fresh fruit and juice to enjoy a wonderful brunch on a beautiful May day! Of course, the table needed to match the rest of the tea party with delicate vintage china, pinwheels and cuteness to make the mood just right.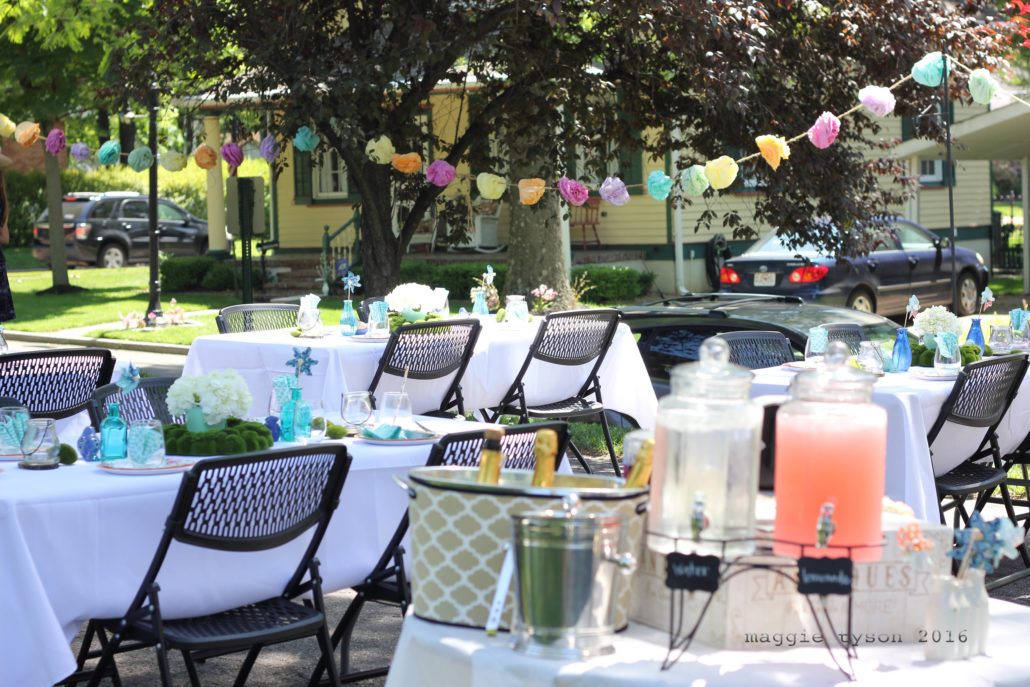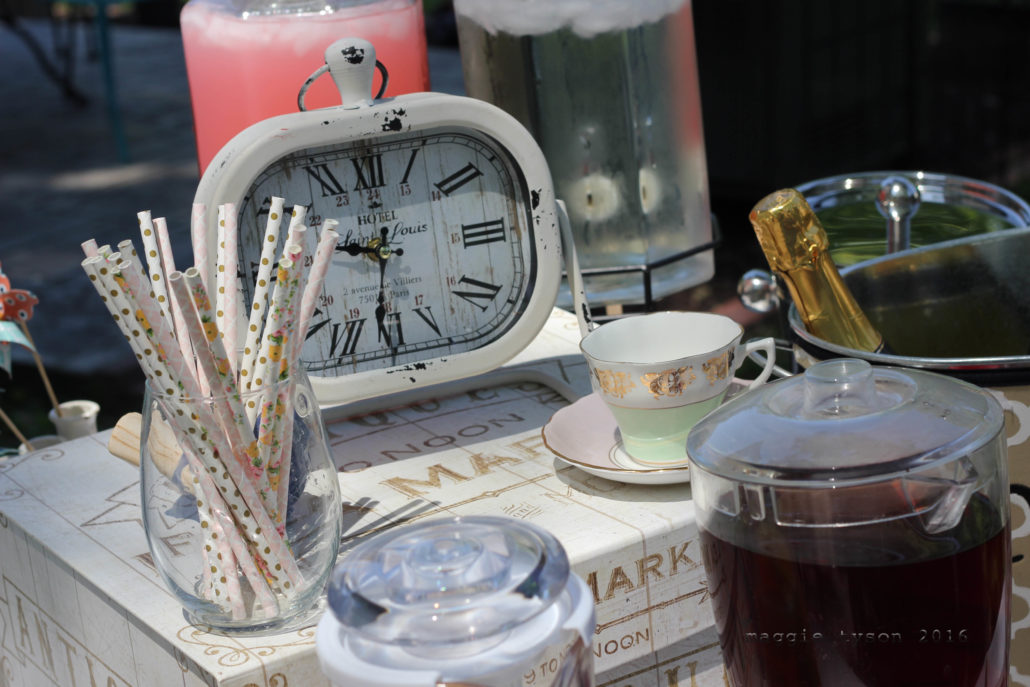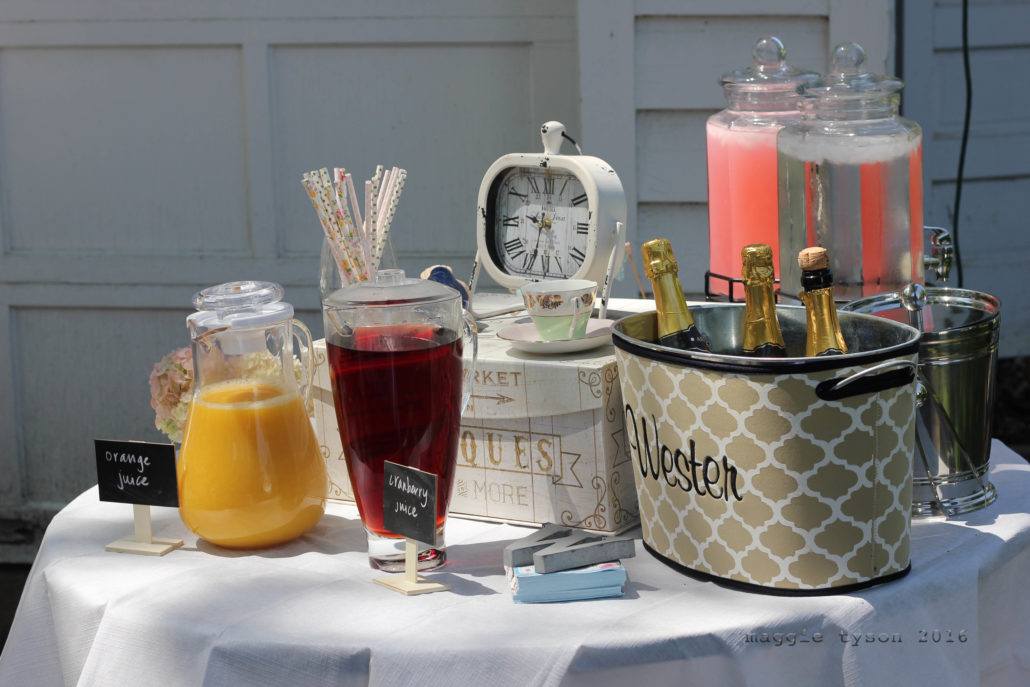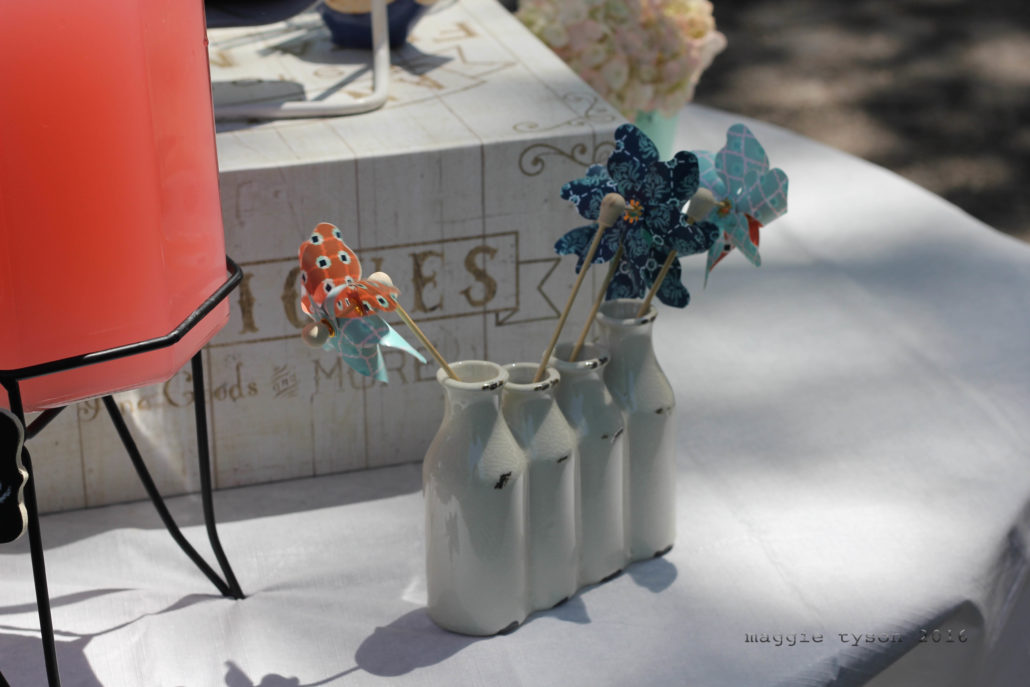 After all that fun, people are bound to be jolly! My adult tea party was one of the most enjoyable events that I have planned. It was classy and playful with patterns and color just as I hope my 27th year is. If you want to throw your own adult tea party or even a child's birthday party, check out my Etsy account that will take care of all of your paper product needs to host your perfect tea party!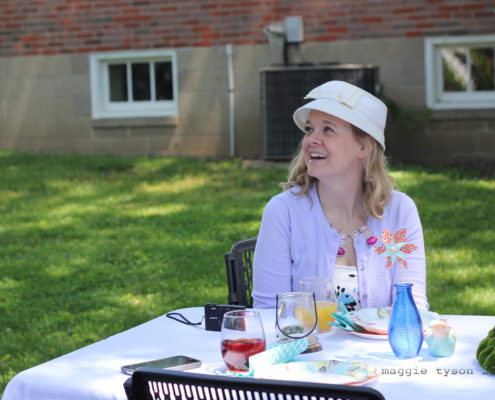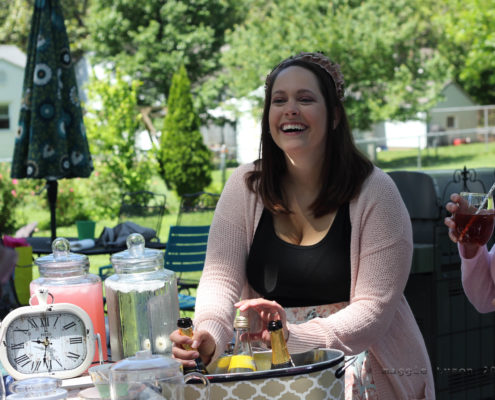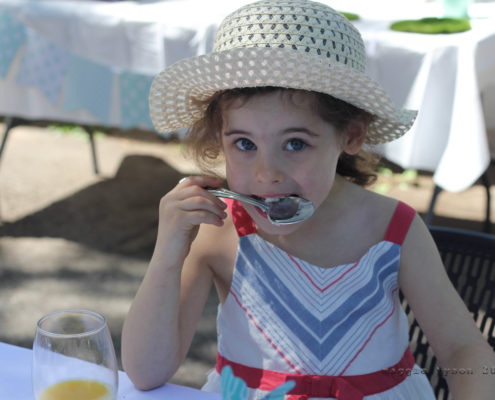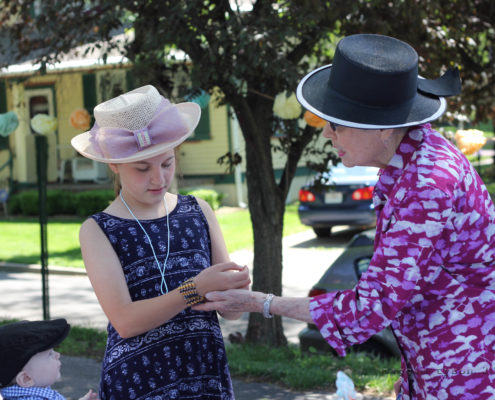 http://scrumptious.style/wp-content/uploads/2016/06/17.jpg
3456
5184
Nicki
http://scrumptious.style/wp-content/uploads/2016/06/ScrumptiousStyle-Logo-300x73.png
Nicki
2016-06-30 10:19:57
2016-07-09 11:24:08
Tea Party