Brad and I were looking for an adventure on this trip. My usual Florida schedule is wake up, eat something, grab my book and layout. While this is lovely for me, it can get a bit boring for Brad. Our idea of fun at the beach is vastly different as someone does not tan. We decided that this trip, we would move past tanning to take an adventure and discover a new place of Florida. We tossed around a few ideas but finally landed on Crystal River.
Crystal River was the destination of choice both by recommendation and research. We had seen plenty of Instagram photos and thought it was worth the trip. In the winter months, it is overrun with manatees who flock to the area for the water. We knew we were on the tail end of the season but wanted to explore anyway. While we get down to Clearwater often, we have never come in Crystal River peak season which is right around Thanksgiving.
We jumped in the car and started our hour and a half drive up to the town of Crystal Springs. When we got there, I was a bit caught off guard. I assumed that Crystal River would be similar to a Missouri river and float trip experience. The rental place would drive you upstream, and you would float back. I was so wrong. The woman at Hunter Springs Kayaks was so helpful as I had a blank stare on my face. How could you go on a float trip without the crucial point of going up river?! Well, this is what I learned.
 The term river is used loosely
You will Kayak both to and from your destination
Missouri is blessed with beautiful springs, normally they are little things
You can go floating without going upstream
Manatees may be the cow of the sea, but they are still hard to find
At the end of the day, we did not catch a manatee on camera and frankly had a hard time finding them. I did find a log that I swore was a baby until close inspection and determining that it did not move. Clearly, we were in the wrong season. None the less, the houses that lined the river and the natural habitat was stunning. Plus, I kayaked 12 feet behind some dolphins, which was not publicized in their marketing material, but was clearly the highlight of my day.  It was worth the drive and made an awesome experience. Enjoy the photos that Brad captured on his GoPro. Comment below if you love the leading lines as much as him, it will make his day. 🙂
Crystal River Kayaking Photos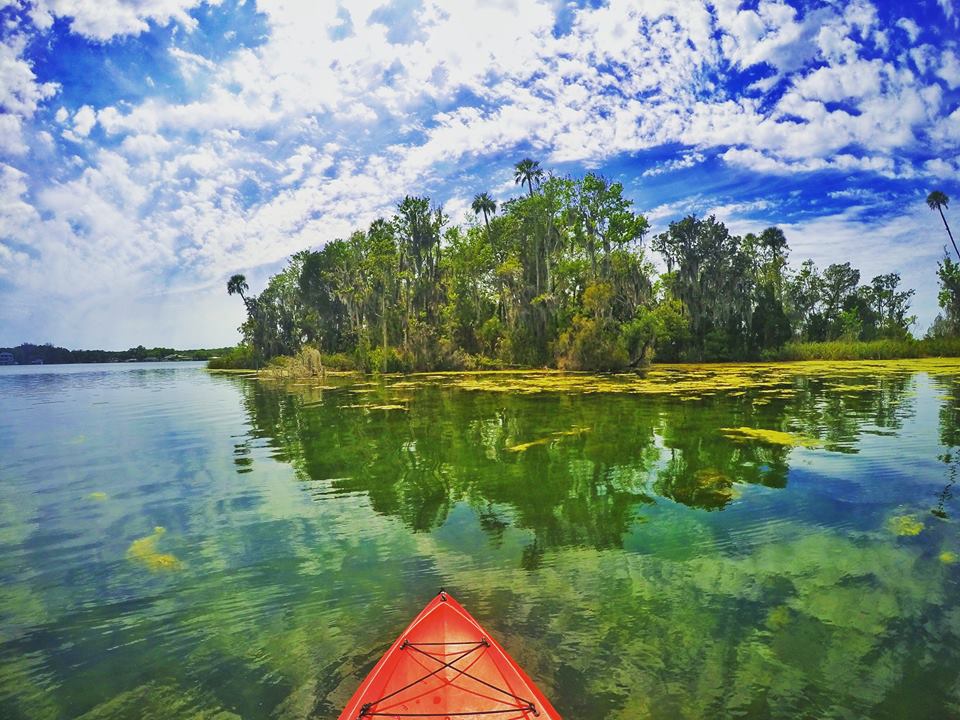 http://scrumptious.style/wp-content/uploads/2016/04/Kayak.jpeg
3000
4000
Nicki
http://scrumptious.style/wp-content/uploads/2016/06/ScrumptiousStyle-Logo-300x73.png
Nicki
2016-04-20 22:51:38
2016-05-04 16:04:38
Crystal River, Florida